"Solitary religion is not to be found there. "Holy Solitaries" is a phrase no more consistent with the gospel than Holy Adulterers. The gospel of Christ knows of no religion, but social; no holiness but social holiness. Faith working by love, is the length and breadth and depth and height of Christian perfection." - John Wesley
Small groups are essential for growing in a relationship with Jesus, as John Wesley epitomized in the above quote. We need people we choose to trust to hold us accountable for growing in our love for God, love for others and how we share Jesus with the world. Consider one of the following possibilities for deepening your walk with Jesus.
More 2 Life
Meets Wednesday evenings 6:30 in Grace Place. Every week participants gather to answer just one question: "How is your life in God?" Each one chooses to share or not how he/she has drawn close to God, experienced distance with God or has become closed off from God. Everyone is expected to follow the Holy Spirit into the practices that build relationship with God.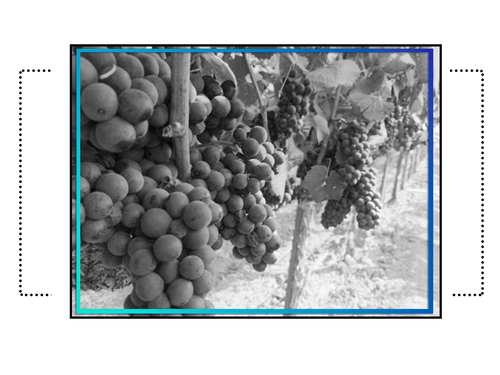 Disciples of the Vine
Gathers Wednesday evenings 6:30 in Admin West and on Zoom. Disciples of the Vine uses short-term studies to experience deeper life in Jesus, "the Vine" (from John 15). Studies often have a weekly video segment to help explain the week's readings and there is lively, joyful discussion as each one reflects on God speaking through the week's topic. Group members pray for each other throughout the week.
The Salt Group
(Matthew 5:13) Meets Wednesday mornings 10 am in Admin West and on Zoom. This group explores having a deeper faith in Jesus through discussions based on weekly readings and videos. This is a deeply relational and caring group who "watches over one another in love" as different circumstances arise.
Monthly Book Club
Meets at Panera on 220 the 4th Thursday of the month at 7pm. Different from a small group, this group discusses one chapter of a book each month. Currently the group is studying Mama Bear Apologetics and participants use the book and study guide to prepare for discussions.